INDUSTRIAL ENGINES
Cat engines with Tier 4 technology meet tough emissions standards and deliver the performance and efficiency you expect from Caterpillar
CAT® INDUSTRIAL DIESEL ENGINES – PROVEN RELIABILITY
REAL-WORLD VALIDATION FOR THE UPTIME YOU DEMAND
At the heart of every great product is a great engine — one that powers through day after day, month after month, year after year. That kind of reliability doesn't happen by chance. It's the result of proven designs, quality manufacturing and extensive validation.
We put Cat® industrial engines through a wide range of tests in both everyday and extreme conditions. In addition to laboratory and cold chamber testing, that includes real-world validation in the Arctic Circle, the Arizona desert and the Colorado mountains — all to make sure their performance and uptime meet your high expectations.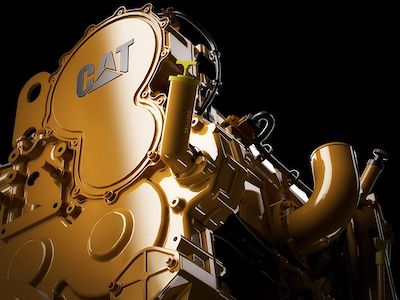 Industrial
ENGINES
at Work.
FAT TRUCK 2.8 C
Powered by a Cat® C2.2 Industrial Engine
Zeal Motor Inc., established in 2018, manufactures some of the world's most powerful and incredibly capable industrial off-road utility vehicles. In 2019, they launched their first product, the Fat Truck 2.8 C, a beefy off-road utility vehicle ideal for transporting personnel and materials to and from hard-to-reach job sites through any type of terrain in any season. The key to the Fat Truck's powerful off-road performance is concealed inside: a Cat® 2.2-liter, four-cylinder turbo-diesel engine.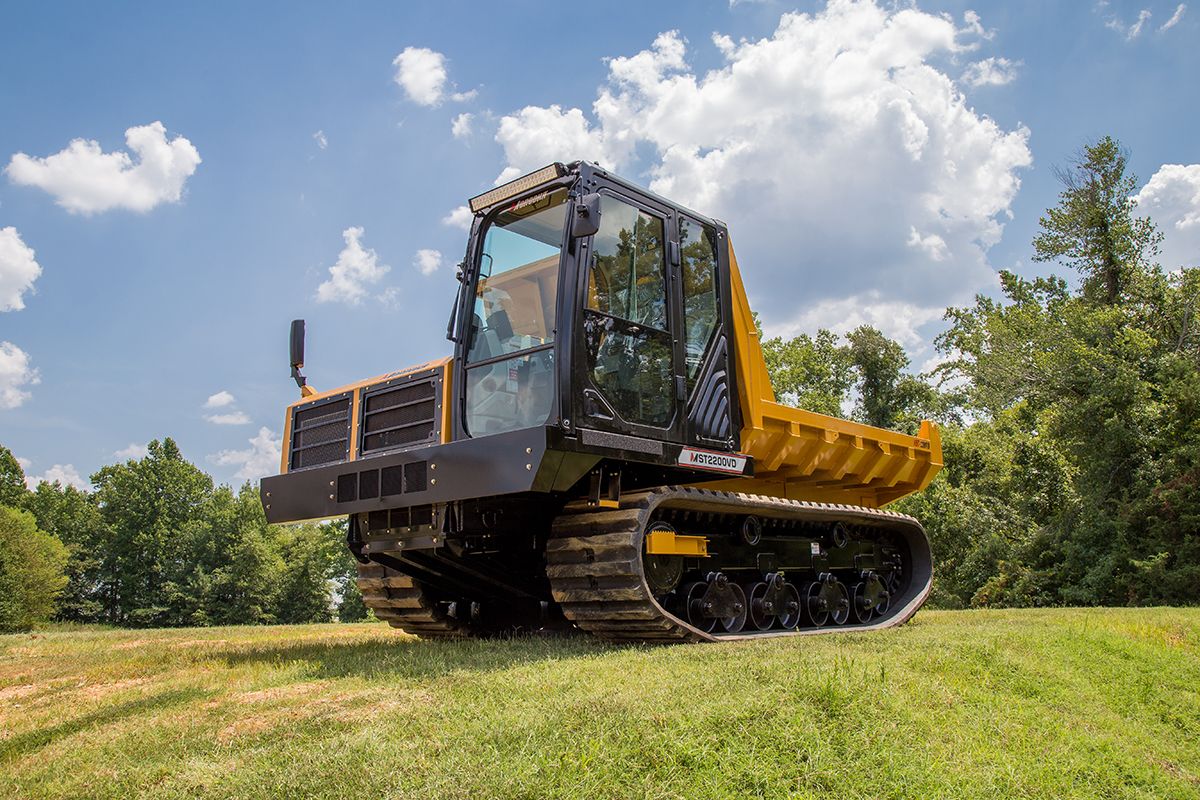 MOROOKA MST2200VDR & MST3000VD
Powered by a Cat® C7.1Industrial Engine
Morooka rubber-track carriers are the ideal solution for conquering unstable ground conditions. Essentially large dump trucks outfitted with rubber tracks, these workhorses can do what other machines can't – deliver excellent traction with maximum load capacity. The two newest carriers, the MST2200VDR and the MST3000VD, are ideal for use in oil and gas, environmental and construction applications. And when it came time to transition the new emission standards, Morooka in partnership with Cat® dealer Carter Machinery determined the compact yet robust Cat C7.1 industrial engine was the clear choice offering reliability, versatility and high resale value.
Caterpillar Industrial Engine Lineup
Do you need help? Have a question? Get a quote?
Fill out this form to get in touch.