Snowbird Expands Sustainability Initiatives by Selecting Wheeler Power Systems to Design and Build High-Efficiency 5.3 MW Cogeneration System from Caterpillar
SNOWBIRD'S CHP PLANT – PROVIDED BY WHEELER POWER SYSTEMS
A cogeneration system, also referred to as a Combined Heat and Power (CHP) Plant, is a locally sited, highly efficient energy system that produces electricity and heat from natural gas while reducing energy loss and pollution. In a conventional power plant, 60% of the energy produced is wasted when the heat generated by the engines is allowed to dissipate, and only about 40% of the energy is used as electricity. However, Snowbird's new CHP plant captures and utilizes this heat, piping it underground to heat the resort's facilities, eliminating the waste and increasing the system's efficiency to 85%!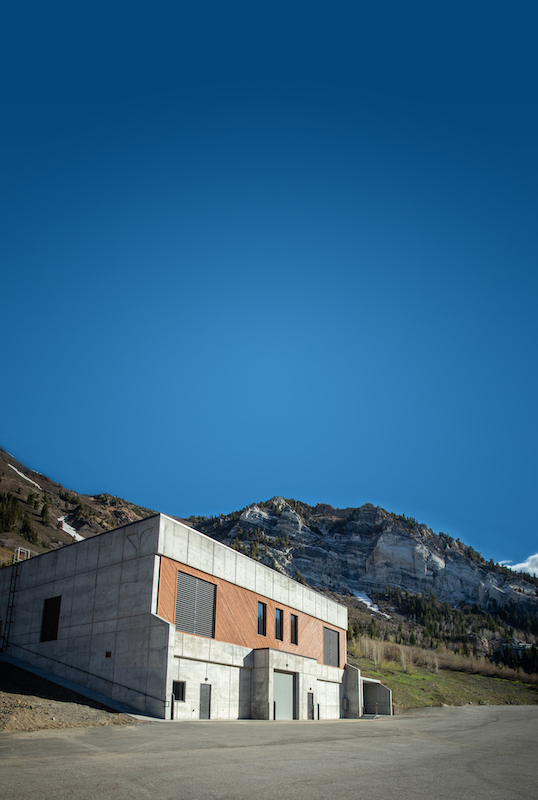 Wheeler Power Systems designed and built the new state-of-the-art cogeneration system. The system features three synchronized and paralleled Cat natural gas generator sets, multiple new Cat switchgear lineups, high-efficiency boilers, heat exchangers, pumps, control valves, advanced emissions reduction systems, cutting edge electronic controls, and a new building management system. The generation plant is housed in a new 8,700 square foot building that is engineered to withstand the notoriously harsh winter conditions in Little Cottonwood Canyon. Additional componentry of the system spans three buildings and a ½ mile of the Snowbird campus. The entire system is operated from a single centralized control platform. Continuous collaboration with Snowbird and the engineers, architects, and contractors on the project resulted in one of the most technically advanced and precisely coordinated CHP plants in the nation.
Wheeler Power Systems is thrilled to enter the next phase of our 30+ year relationship with Snowbird with the launch of this landmark project.
Cogeneration and Trigeneration Capabilities from Caterpillar
Facilities can reduce operating costs by implementing a Cat cogeneration combined heat and power (CHP) system or a trigeneration system incorporating cooling. This enables the units to simultaneously provide power for electrical loads as well as thermal energy for a facility's heat and cooling requirements. Any Cat natural gas-fueled engine can be configured to support facility processes or heating, ventilation, and air conditioning (HVAC) requirements. While the combination of grid power and traditional boilers for thermal energy offers less than 50% energy efficiency, CHP systems from Caterpillar can provide total energy efficiencies of up to 90% or more. This allows customers to save on energy spending, provide autonomy of supply and reduce emissions. Caterpillar delivers innovative power systems engineered for exceptional durability, reliability, and value. The company offers worldwide product support, with parts and services available globally through the Cat authorized service and dealer network. In addition, dealer technicians are trained to service every aspect of Cat equipment.
For more information, visit www.cat.com/chp and https://www.snowbird.com/cogen/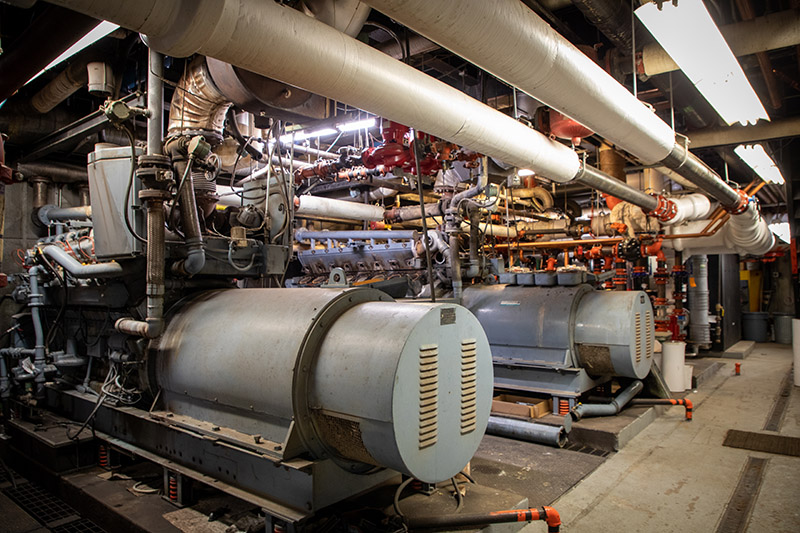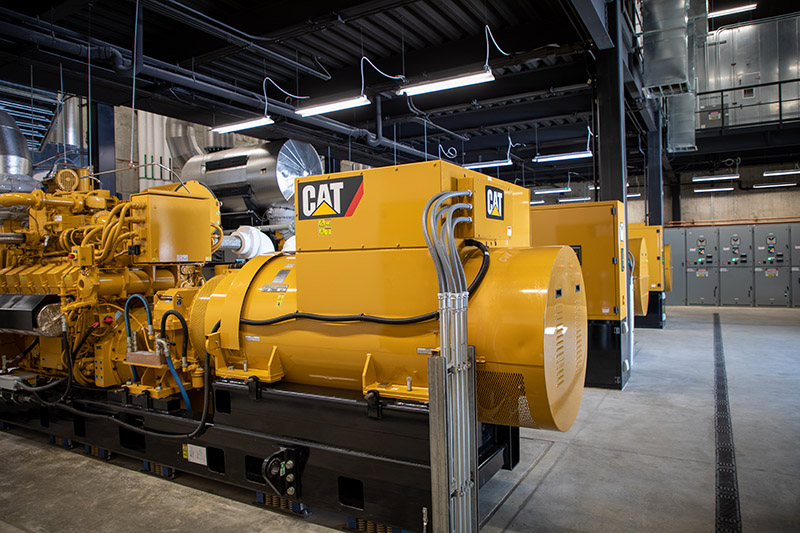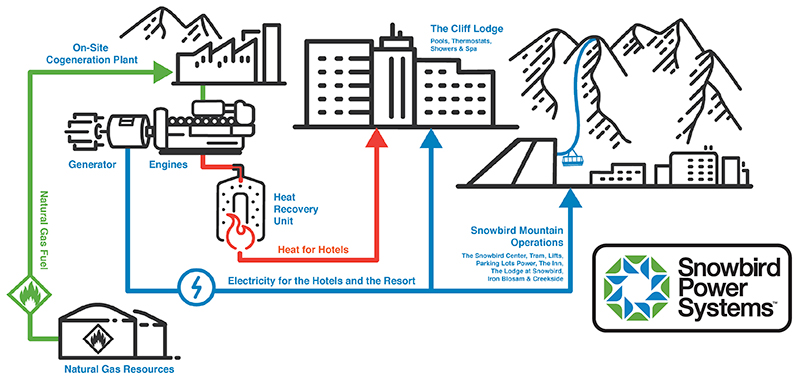 About Snowbird
Averaging more than 500 inches of annual snowfall per year, Snowbird is North America's most accessible alpine resort destination located just 29 miles from Salt Lake City International Airport. Featuring the iconic Aerial Tram with access to 2,500 acres of legendary terrain, Snowbird provides year-round big mountain experiences at the top of Utah. Snowbird is part of POWDR, a family owned and operated adventure lifestyle company. For more information, conditions, events and more, visit snowbird.com.
Do you need help? Have a question? Get a quote?
Fill out this form to get in touch.
EMERGENCY 24-HOUR SERVICE
801-978-1581
7:00am – 5:00pm
MONDAY – FRIDAY