INFRARED THERMOGRAPHY
Infrared thermography is the equipment or method which detects infrared energy emitted from an object, converts it to temperature, and displays an image of temperature distribution
INFRARED THERMOGRAPHY
The use of thermal imaging cameras has revolutionized predictive maintenance inspections for various electrical components and equipment. It can provide substantial cost savings by identifying potential electrical problems before failure thereby avoiding unscheduled downtime. As electrical equipment ages, component fatigue due to heating, increased conductor resistance, loose connections and overloading can cause equipment failures. Infrared (IR) Thermography detects thermal patterns and associated temperatures of components to identify potential issues. Once these hot spots are identified, customers can isolate energy sources to inspect and repair equipment before a failure.
COMPONENTS THAT BENEFIT FROM IR THERMOGRAPHY TESTING:
Utility Feeds

Substations

Transformers

Switchgear

Motor Control Centers

Lighting Panels

Distribution Panels

Circuit Breakers

HVAC Equipment

Automatic Transfer Switch

Battery UPS

Fire Pump Panels

Emergency Power Panels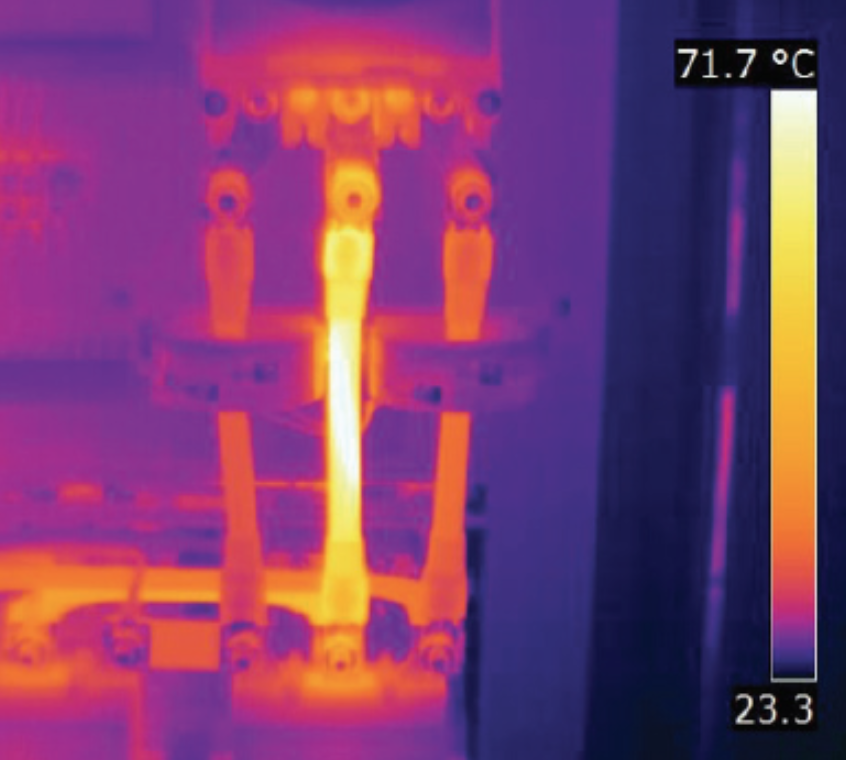 FREQUENT CAUSES OF ELECTRICAL EQUIPMENT AND COMPONENT FAILURE: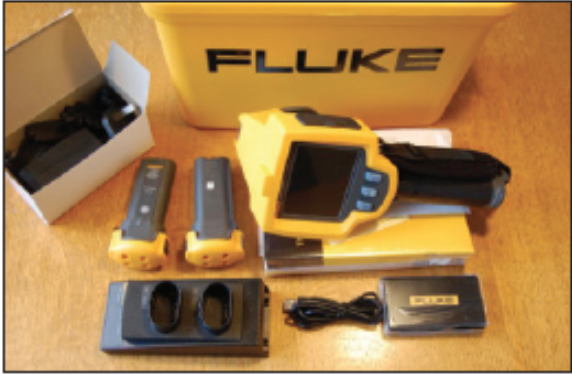 Aged equipment

Loose connections

Component fatigue

Overloading

Oxidation

Contamination
Wheeler technicians are trained Level 2 Thermography technicians. They adhere to NFPA 70E electrical safety standards and use all appropriate PPE necessary to perform the work needed. Please call our office with any questions regarding NETA testing specifications or NFPA requirements.
Do you need help? Have a question? Get a quote?
Fill out this form to get in touch.
EMERGENCY 24-HOUR SERVICE
801-978-1581
7:00am – 5:00pm
MONDAY – FRIDAY