NATURAL GAS ENGINES
Caterpillar is a leader in natural gas technology with thousands of engines operating in the field.
Natural Gas Engine Technology
Ranging from 50 to 9,700 ekW (50 to 12,125 kVA) in a single unit, Cat® gas generator sets are easy to select, permit and install. Our industrial and commercial gas generator sets are proven for reliable operation with a wide range of gaseous fuels including natural gas, biogas from landfills and digesters, coal gas, propane and alternative fuels. We build durable, low life-cycle cost power systems that we integrate with controls, exhaust systems, fuel train, combined cooling heat & power skids and switchgear.
UP TO

5%


SAVINGS ON OWNING AND OPERATING COSTS
Higher electrical efficiency paired with extended maintenance intervals increases uptime and reduces costs
UP TO

52%


SAVINGS ON SERVICE
Extended maintenance intervals leading to lower service costs
LOWER LUBE OIL CONSUMPTION
Leading to lower service costs and extended maintenance intervals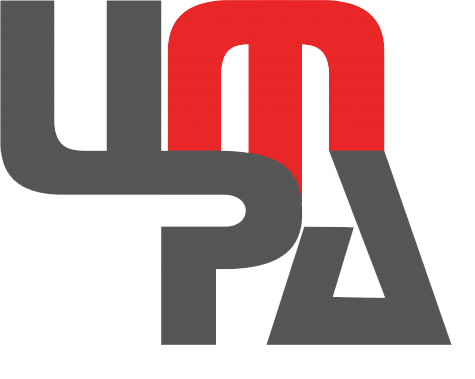 UMPA Power Plant
After 75 years in business, Provo Power, a member of the Utah Municipal Power Agency (UPMA), wanted to upgrade its outdated equipment for more environmentally friendly power generation. Wheeler Power Systems installed five clean-burning Cat G3520H natural gas generator sets, reducing plant emissions by 97 percent
Do you need help? Have a question? Get a quote?
Fill out this form to get in touch.