MISSION CRITICAL SERVICES
Mission Critical organizations understand the need for expert and efficient support of their critical systems.
Mission Critical organizations understand the need for expert and efficient support of their critical systems. At Wheeler Power Systems, we have the expertise and resources to respond to your needs 24/7/365. Our Mission Critical Team is committed to resolving any generator, automatic transfer switch (ATS), uninterruptible power supply (UPS) and switchgear equipment problem you may encounter and have the resources to resolve your electrical equipment problems. You can count on Wheeler Power Systems to provide the level response you expect and need.

Mission Critical Applications
If your electrical systems are critical to your operation, we can help. You may think mission critical only applies to data centers, but other industries have systems which, if disrupted, could result in substantial losses due to lost data, product, or uptime. For example, many organizations incorporate onsite servers which provide critical communications and operations and require backup power in the event of a power loss. Additionally, organizations within the healthcare industry require emergency backup power to support critical medical systems and are deemed "life safety" organizations, and therefore require sophisticated systems to ensure power is not lost during medical procedures. Finally, production lines may have critical systems which require standby power to support their operation in the event of power loss may also be considered mission critical in nature depending on the product being manufactured. These are some of the industries and organizations which understand mission critical, and there are many others

Safety
Wheeler Machinery Co. is committed to, always working safely and without accidents. Our first consideration in all aspects of our business is the safety of Wheeler Machinery Co. employees and customers. The ongoing condition of zero accidents and injuries is considered the normal level of safety at Wheeler Machinery Co. Additionally, any accident or injury is considered an unacceptable abnormality that must be corrected. Our company, and every employee, has a moral obligation to do everything possible to ensure each person returns home safely every day.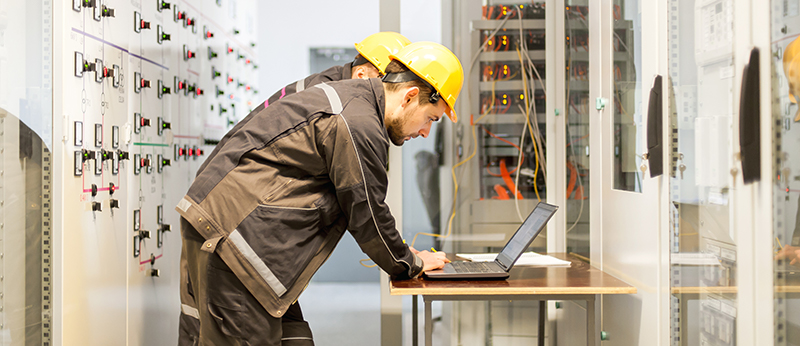 Training
Our technicians, who receive up-to-date training on an annual basis, have a cumulative 120 years' experience in the power generation industry, and we are confident our team can resolve your problems quickly and accurately. From engine and generator mechanical issues, to the more complex system control and electrical equipment issues, our technicians have the background and training to ensure your uptime is maintained

Security
Security cannot be overlooked, and we take your security seriously. All our technicians have extensive background checks, and you can be confident we take every precaution to ensure your physical and electronic security are in good hands. Our technicians carry mobile hotspots, which means access to your local networks is not needed and therefore protected by minimizing traffic on your network.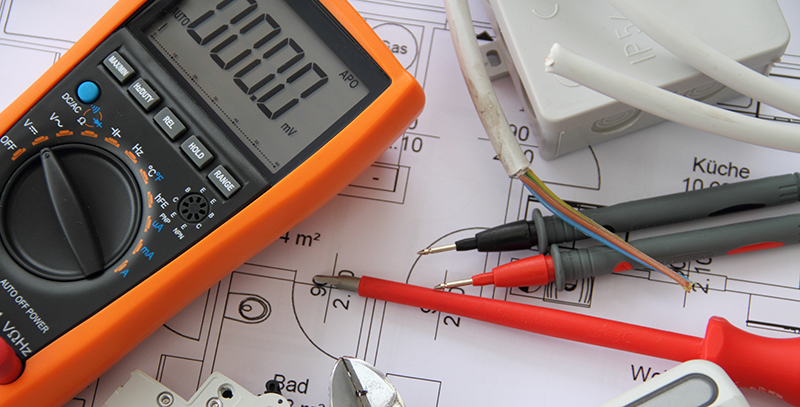 Tooling
Ensuring we have the right tools to do the job is important and we ensure our service trucks have what is needed to get the job done.  Our technicians drive trucks which are specified for power generation applications, and allows storage of tooling to ensure they have what they need to make repairs and get you operational again.  Additionally, our new ToolHub software allows us to maintain our specialized tooling and check availability of tools such as power quality meters, infrared cameras, emissions analyzers, and vibration analyzers to ensure we have the right tool at the right time.
Contact our Mission Critical Support Team